Born and raised in St. Louis, Peyton attended St. Joseph's Academy and Saint Louis University. She joined the K&T Team in 2021 as a paralegal after spending 3 years in the hospitality industry. Starting as a customer service representative for a local hospitality management group, she was quickly recognized for her outstanding work ethic and keen ability to anticipate the needs of her superiors and customers alike. After only 3 months in the customer service role, she was promoted to a management position where she would use her leadership skills to foster a positive culture to motivate employees while meeting operational deadlines. Peyton also brings proficiency in Accounts Payable/Accounts Receivable along with developing, instituting and training on new technologies and processes within an organization.
Peyton is excited to transition her hospitality and managerial experience into her new Paralegal role. Peyton's diligence and meticulous skillsets are a major asset to the K&T team as her role requires great attention to detail, the ability to multi-task, efficiency and excellence in her work product.
Outside of the office, Peyton enjoys spending time with her friends, family, and dog.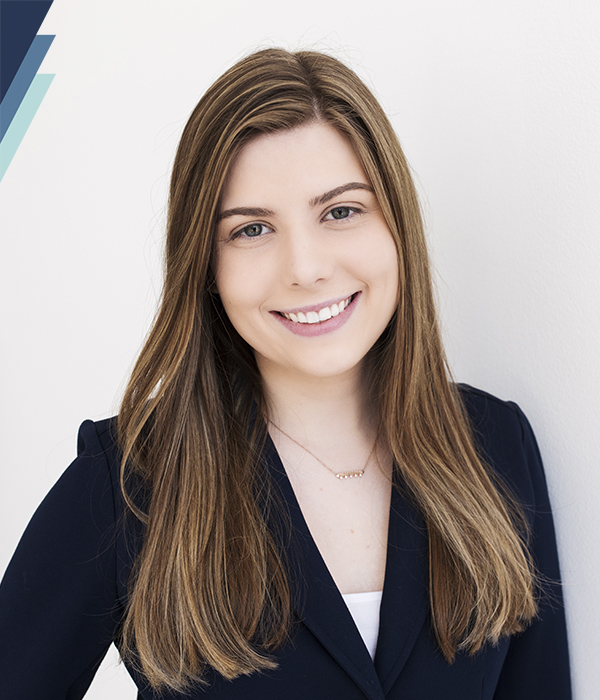 Contact Us
The attorneys at Kamykowski & Taylor are ready to discuss your unique situation and find the best path forward. Contact us today to get started.