Insurance coverage disputes and litigation present a level of complexity not seen with other contracts due to their many layers: policy interpretation, regulatory issues, industry practices, conflicts of interest, and the availability of extra-contractual damages require counsel who bring strategic thinking and creativity to the table. Because of this complexity, insurance coverage and bad faith claims often lead to protracted expensive litigation and the ramifications can ripple beyond a single claim. To be best positioned to prevail in a dispute, it is critical to select the right legal team to protect your interests.
The experienced insurance litigation attorneys at Kamykowski & Taylor have successfully represented insurers and policyholders throughout Missouri and Illinois, both in and out of court. We have experience in a wide variety of insurance lines and products including property insurance, casualty insurance, auto insurance, professional liability insurance, and much more. Our experience includes pre-suit claim investigation, examinations under oath, coverage opinions, declaratory judgments, and bad faith claims. We have represented parties in claims involving policy interpretation, fraud, misrepresentation, bad faith, and extra-contractual damages.
Our St. Louis insurance litigation attorneys are capable and experienced when it comes to the resolution of claims across any number of insurance lines. Our experience and knowledge allow us to build a strong case as we strive to achieve a fair resolution before litigation becomes more expensive and burdensome than necessary. However, our skilled attorneys are always prepared to take the dispute to court and trial when necessary.
From initial claim investigation and evaluation to litigation, the K&T insurance team is ready to help with any insurance coverage disputes or bad faith claims.
Experienced St. Louis Insurance Litigation Attorneys
Kamykowski & Taylor has a long history of providing effective legal representation for insurance claims and coverage litigation.
Our Insurance Litigation Team has experience with: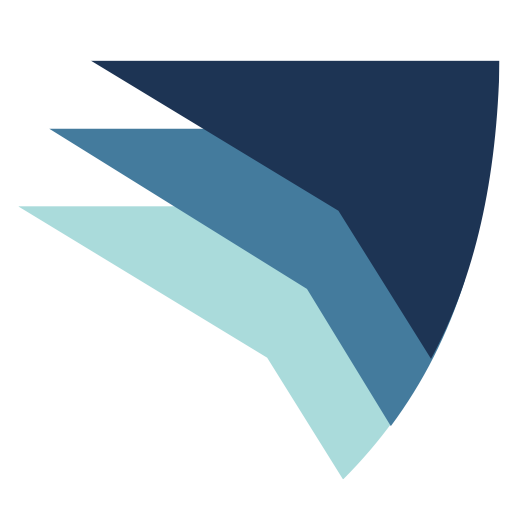 Uninsured and Underinsured Motorist Coverage

Professional Liability Insurance

Commercial General Liability Insurance

Crime and Fraud Coverages

Directors and Officers Coverage

Employment Practices Liability Coverage

Environmental and Pollution Coverage


Excess and Umbrella Insurance

Bad Faith and Extra-contractual Claims
The Right Insurance Litigation Team Makes All The Difference.
Insurance coverage disputes and bad faith issues can evolve from minor claims to expensive nightmares if not in the proper hands.
No matter what kind of insurance or dispute in question, the talented K&T insurance litigation team is prepared to review all relevant facts and build a strong case to protect your interests.
If you are facing an insurance claim and need representation, contact our team today.