Business Litigation Attorneys
At Kamykowski & Taylor, our St. Louis business litigation attorneys have substantial experience representing companies and business owners in a wide variety of corporate legal matters. Regardless of the size of your business, you will likely run into a legal dispute at some point in your operations.
Our business litigation attorneys utilize extensive trial experience, strong negotiation tactics and thorough attention to detail to build a strong case and fiercely advocate for all of our business litigation clients. Additionally, we are often able to settle issues outside of court, saving business owners time and money by avoiding litigation entirely.
From contract disputes and employee arbitration to non-competes and contract reviews, our business law attorneys are ready to represent your business in any legal dispute.
Experienced St. Louis Business Law Attorneys
Kamykowski & Taylor has a long history of providing sophisticated business litigation representation for St. Louis businesses.
Our Business Litigation Attorneys represent: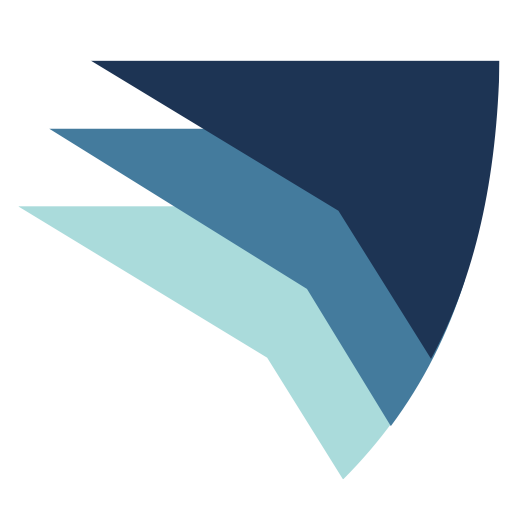 Employee Contract Reviews


Don't Hesitate If Your Business Is Facing Litigation.
Call K&T Today.
Legal disputes and litigation are common enough in the business world, but the consequences of losing a lawsuit can be catastrophic for small businesses. No matter if your business is facing a simple or complex legal issue, the corporate litigation attorneys of K&T are skilled in identifying all critical aspects of a complaint, understanding how relevant laws apply and building a strong case in your defense.
If your business is facing litigation, contact us today for a consultation with an experienced K&T business litigation attorney.