Health Law & Healthcare Litigation
Over the years we have defended hundreds of individual providers, physician practice groups, hospitals, long-term care and other providers in litigation. However, the legal issues facing those who serve in the healthcare industry are certainly not limited to medical malpractice.
We have developed a deep knowledge and understanding of the health care industry, borne from our relationships with our clients and representation of their interests in litigation, which enables us to counsel health care providers on a wide variety of issues. We consult with healthcare providers on a variety of day-to-day legal issues, such as risk management, patient relationships, provider contracts, employment, licensing, peer review, credentialing disputes, and more.
We are ready and willing to assist our clients in navigating the complex and ever-changing healthcare industry so they can focus their attention on patient care.
Health Law Experience
Kamykowski & Taylor have a long history of providing effective legal representation for health care providers both in and out of the courtroom.
Our Health Law Attorneys can assist with: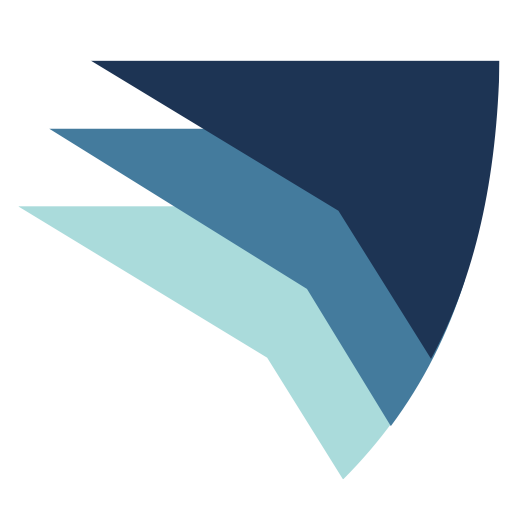 Operational/Policy Issues



Licensing Board Investigations


Physician Credentialing Disputes


Health Law Consulting & Healthcare Litigation Services
The complicated legal issues associated with the management of a healthcare practice should not be faced alone. At K&T, we strive to assist our clients with the navigation of those issues, avoiding litigation and other legal disputes, but also standing ready to protect your practice in court when necessary.
If you are a healthcare provider facing litigation or looking to ensure your practice stays up to speed with licensing and regulatory compliance, contact us today.