Medical Malpractice Defense
For decades, the attorneys at Kamykowski & Taylor have concentrated their practice on defending physicians, nurses, advanced practitioners, and hospitals in medical malpractice lawsuits throughout Missouri and Illinois. Our team has defended virtually every medical specialty including primary care, emergency medicine, obstetrics, gynecology, surgery, pathology, and more. We have extensive experience handling all types of healthcare liability claims and, in particular, we thrive defending matters involving both complex medical issues as well as millions of dollars in damages at stake.
The attorneys at K&T take pride in their ability to develop and nurture close working relationships with not only the health care providers they represent, but also the claims representatives and in-house counsel managing those claims. K&T believes collaboration is essential to the creation of robust defense theories and comprehensive strategies to bring medical malpractice cases to appropriate conclusions, whether through alternative dispute resolution or trial. We listen to our clients to plan a litigation plan that meets their goals.
When your hard-earned reputation is at stake, you deserve a legal team who will defend you with integrity and respect. With the help of the skilled medical malpractice defense attorneys at K&T we can ease the burden of malpractice claims while you focus on saving lives.
St. Louis Healthcare Liability & Medical Malpractice Defense
K&T attorneys have tried dozens of cases in Missouri and Illinois state and federal courts and have established reputations as hard-working, honest, and intelligent within the legal communities they practice.
K&T Has Successfully Defended Medical Malpractice Claims Involving: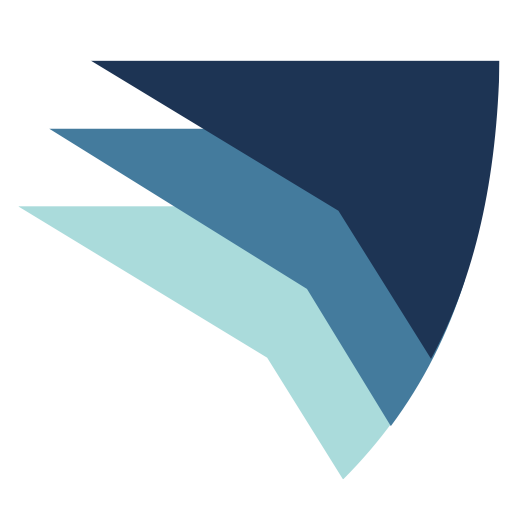 Don't Face Medical Malpractice Alone.
– Call K&T.
Being named a defendant for malpractice is often a deeply personal affront and can take an emotional toll. The attorneys at K&T have a unique philosophy of counseling clients through the difficult personal aspects of professional liability claims, while also employing their attention to detail to learn the relevant science and develop defensive strategies with an eye towards resolving the matter in the client's best interest.
At K&T, our healthcare liability defense attorneys are ready to defend your practice, reputation, and livelihood.