A graduate of the Marcella Niehoff School of Nursing at Loyola University of Chicago, Madeline joined K&T as a nurse paralegal in 2022. During her undergraduate education, Madeline was a member of the Gannon Scholars program: an all-women scholastic society focused on undergraduate involvement in research development and implementation.
Madeline developed a passion for medical research, which was bolstered when she experienced firsthand the impact of research on patients when she served as a pediatric hematology-oncology nurse. Madeline brings to the team a detail-oriented and collaborative work style. She continues to practice as an outpatient pediatric nurse in addition to her work at K&T.
Outside of work, she enjoys traveling, reading, and playing tennis.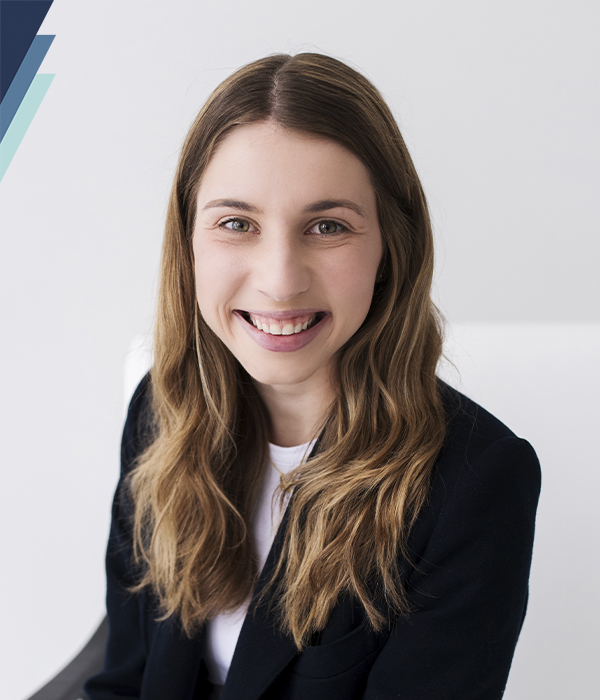 Contact Us
The attorneys at Kamykowski & Taylor are ready to discuss your unique situation and find the best path forward. Contact us today to get started.