Jamie Michael has been the Office Manager of Kamykowski & Taylor since 2016. Jamie brings 26 years of legal administrative experience having previously worked for law firms specializing in asbestos and workers' compensation. She ensures the smooth operation of the firm with her robust knowledge of law office management, and is the point person for employees, clients, and vendors.
She assists in new employee onboarding, employee benefits and reimbursements, bookkeeping and other firm operations.
In her spare time Jamie enjoys reading, movies, game nights and time with her daughters and dog.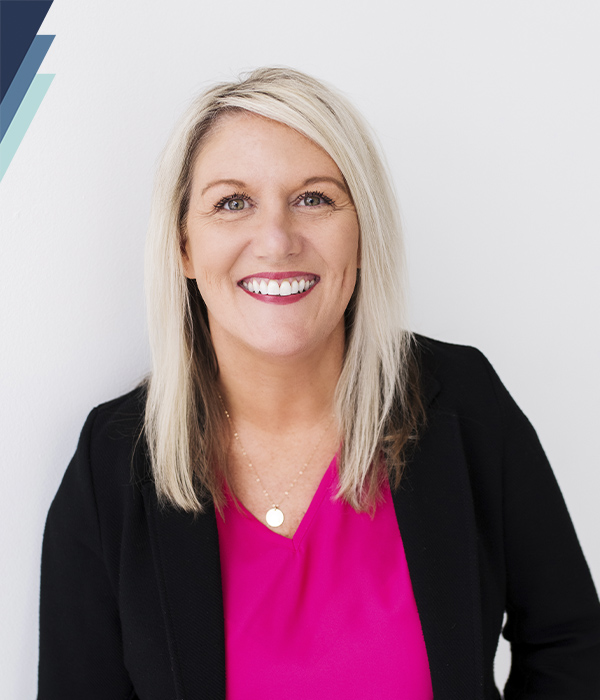 Contact Us
The attorneys at Kamykowski & Taylor are ready to discuss your unique situation and find the best path forward. Contact us today to get started.