Following graduation from the Sinclair School of Nursing at the University of Missouri, Columbia, Grace started her career at a local pediatric ICU. During her time in the PICU, she provided compassionate and quality care for critically ill patients.
After working in the PICU, Grace decided to take her career outpatient where she continues to practice as an outpatient pediatric nurse alongside her work at K&T. Grace joined the K&T Team in 2023 and is known for her keen attention to detail and punctuality.
Outside of work, she enjoys baking sourdough, traveling, and playing racquetball and golf.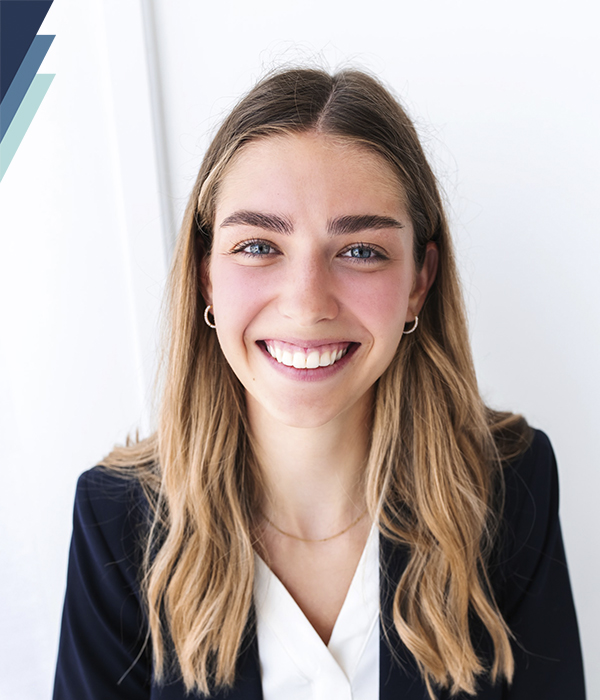 Contact Us
The attorneys at Kamykowski & Taylor are ready to discuss your unique situation and find the best path forward. Contact us today to get started.