Erin joined K&T in 2015 as a Nurse Paralegal after spending 16 years in the healthcare industry. After graduating from Saint Louis University with a Bachelor of Science in Nursing, Erin worked in a local pediatric hospital in the ICU, serving both as a bedside nurse as well as in leadership roles as Charge Nurse and hospital-wide Nursing Supervisor. She also worked as a pre-operative and post-operative nurse for a local surgical center.
Erin subsequently transitioned from clinical nursing to the healthcare IT field where she became an expert in electronic medical records systems ("EMR"), including EPIC. Erin's IT analyst experience is a huge asset to the K&T team as she is able to navigate through the volumes of electronic medical records we work with every day with ease and efficiency. This experience aids Erin in substantively reviewing and summarizing records while identifying potential medical issues relevant to the defense of a medical malpractice claim or lawsuit.
In addition to her EMR technical proficiency and her relevant hands-on nursing experience, Erin is highly proficient at medical literature research as well as seeking out competent experts to consult on K&T cases.
Erin's favorite aspect of her Nurse Paralegal role at K&T is digging into the always interesting and varied medical issues of each case.
In her spare time, Erin enjoys running, baking and spending time with her family.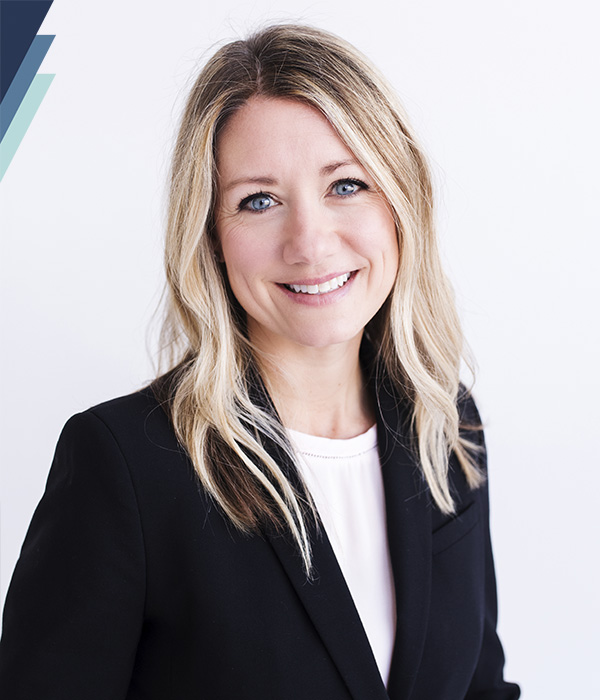 Contact Us
The attorneys at Kamykowski & Taylor are ready to discuss your unique situation and find the best path forward. Contact us today to get started.