Erica joined K&T in 2015 shortly after earning her paralegal studies degree. From the outset, Erica immediately undertook to learn all there is to know about her role in the successful representation of K&T's clients. She handles the day-to-day paralegal tasks on dozens of cases at any given time, working with grace in the fast-paced environment at K&T. She has an unwavering attention to detail and is always looking for ways to improve our internal processes to better serve our clients and their needs. She is responsible for claims investigation, written discovery and document production, review and organization of medical records, and assisting our team of attorneys in preparing cases for trial.
Erica's paralegal experience includes insurance coverage issues, automobile liability, property damage, and professional liability claims in both Missouri and Southern Illinois.
Erica also has a degree in Child Development from Southeast Missouri State which makes her more than qualified to manage the associates and partners in the Firm!
When she's not working, Erica enjoys spending time with her husband and two dogs.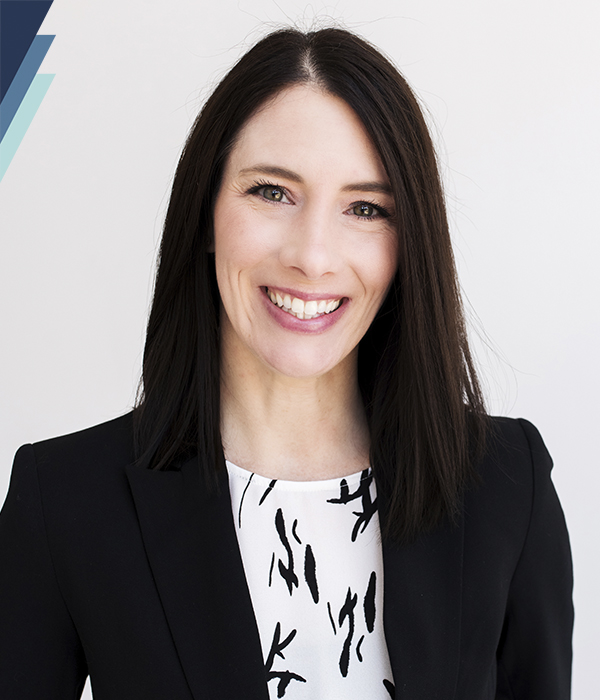 Contact Us
The attorneys at Kamykowski & Taylor are ready to discuss your unique situation and find the best path forward. Contact us today to get started.