Injuries caused because of the carelessness or fault of another can be devastating for both the injured person as well as the family. Life is turned upside down by medical treatment and the ensuing bills, time off work, and the interruption of your daily life. To recover fair compensation, you will need experienced representation from attorneys who know how to get results. If you or a family member is injured due to a fall, automobile accident, faulty product, or other act of negligence, Kamykowski & Taylor can provide you with the experience and representation you need.
The attorneys at K&T are skilled and proven trial lawyers with extensive experience representing clients in personal injury and wrongful death lawsuits in Missouri and Illinois. Our team's range of personal injury experience and investigative talent, combined with our deep experience representing both plaintiffs and defendants, makes us uniquely qualified to evaluate your case and maximize your recovery.
We know that the key to securing the best outcome is preparing every case as though it will be tried to a jury. While most cases settle without a trial, it is vital that you hire attorneys who are both prepared and unafraid to present your case in a courtroom. K&T has a reputation for trying and winning challenging cases which allows us to achieve the best results for our clients.
From car/truck accidents and slip & falls to product liability and workplace accidents, the St. Louis personal injury team at K&T is ready to review your case. Because personal injury cases have strict rules as to when they can be filed, do not hesitate to contact us for a free consultation to see how we can help you.
St. Louis Personal Injury Defense Attorneys
Kamykowski & Taylor has a long history of providing effective legal representation for the professional, whether prior to litigation or within it.
A Wide Range Of Personal Injury Defense Experience: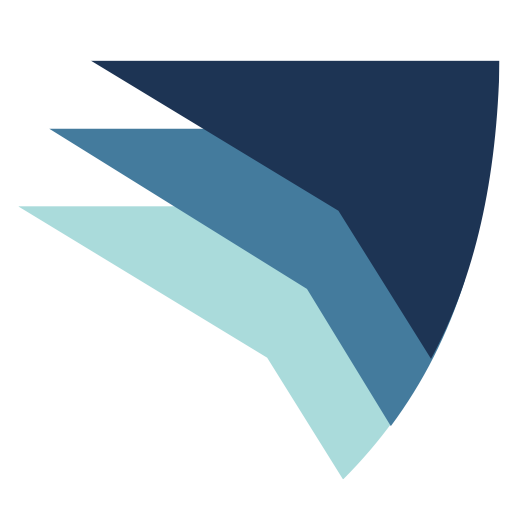 Truck / 18-Wheeler Accidents







Company Vehicle Accidents


On The Receiving End Of A Personal Injury Claim?
Contact K&T For Personal Injury Defense.
The world is a litigious place, and any business or even individuals are at risk of someone filing a negligent personal injury claim against them. And while these allegations are often relatively easy to disprove, even in cases where a personal injury lawsuit is valid, the range of potential damages can be massive.
A good personal injury defense team, like the attorneys of K&T, will be able to evaluate all relevant facts of a case and fight to ensure any award is proportionate and not excessive.
If you are facing a personal injury claim, schedule a consultation with K&T today.