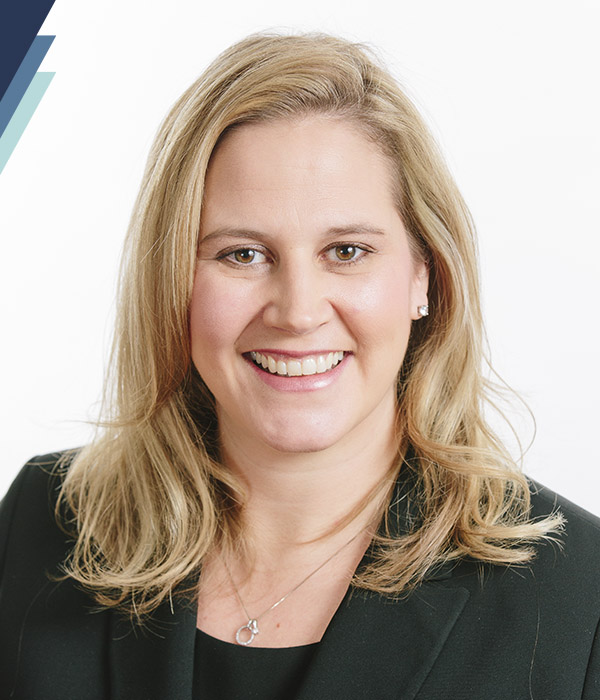 Managing Partner
Mandy Kamykowski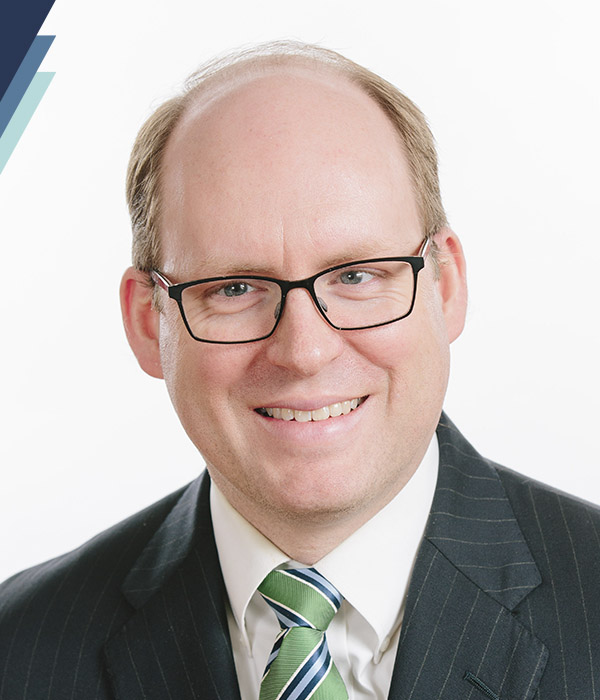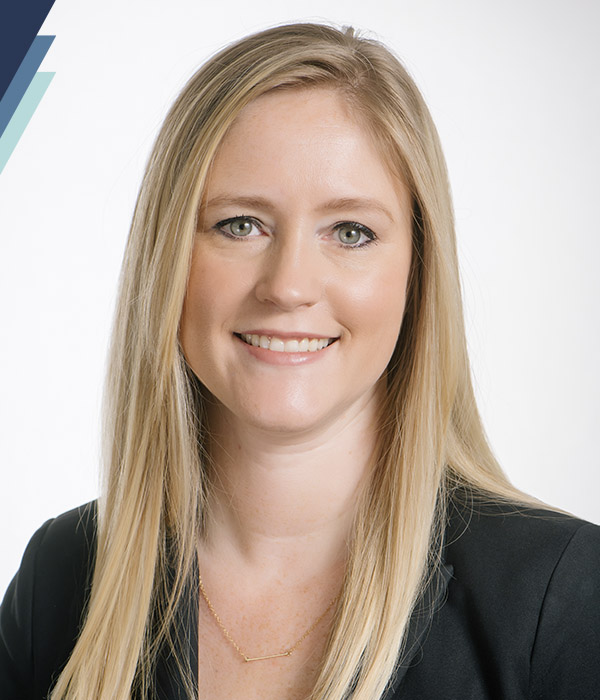 The St. Louis-based law firm of Kamykowski, Gavin & Taylor (KGT) is breaking new ground with its emphasis on women leaders, diversity, and a technology-forward approach to its practice.
The firm, formerly known as Kamykowski, Gavin & Smith (KGS), recently saw named partner James Smith retire from litigation, added partner Mariel Taylor to its name, then reoriented the firm's marketing position and, in turn, its brand.
Read on for an overview of what makes KGT different and what that difference means to clients and the legal profession.
What does the change from KGS to KGT mean for the firm and its clients?
Managing Partner Mandy Kamykowski: This change was designed to recognize the women-owned business aspect of the firm and of course, to reflect the shareholders who are here. Putting Mariel (Taylor) on the marquee was our way of showing our commitment to women as business owners and leaders, as well as a way to affirm our commitment to diversity in a profession that continues to lag behind national statistics when it comes to women in leadership roles.
For our clients, it means they can be comfortable knowing they will be working with a progressive, forward-thinking firm; one that looks like the clients we are serving.
KGT is a certified women-owned law firm emphasizing the importance of women as trial attorneys. What advantage do women bring to the role?
Mandy Kamykowski:  We see the clients we serve – insurance companies, health care systems, etc. –as being way ahead of the legal industry in terms of having women in positions of power or decision-making. Having women in our position (outside defense counsel) is a great way to market to those clients. We also think there are different generational perspectives KGT attorneys bring to the table that other firms don't necessarily have.  We're all in our late 30s/early 40s, and there are very few firms like us that have the trial experience we do while  also still having longevity in our careers.  We think our clients are looking for these attributes in their relationships with outside counsel.
Partner Ryan Gavin: It's also important to understand from the perspective of trying cases and juries, our communities are more diverse; our juries are more diverse, and I think it's important that law firms and lawyers trying cases reflect that same diversity when they show up to court. It's clearly a benefit to our clients to do that.
How is the firm different in terms of culture from other litigation/trial firms?
Mandy Kamykowski: We view our firm as a family. We are very strategic in picking who will join us to make sure they fit into our culture while also having the ability to provide excellent work product in the cost-effective manner our clients deserve.  We believe that approach represents a commitment to our people.
In addition to being the "unicorn" that is a women-owned trial firm, as mentioned above, we also bring a breadth of experience with a younger, technology-forward approach to trial practice. This is a huge benefit for clients in terms of cost, efficiency, and responsiveness.
What are some examples of KGT's forward-thinking use of technology?
Mandy Kamykowski: The firm has always been entirely paperless, which saves clients time and money. We have also adapted our technology to transition from case work-up to trial quickly and without added expense to the client.
The underlying philosophy of this practice design is also an important distinction for KGT. We start with the client. What does the client need? What does the client want? What can we do to make things easier for the client? Cost control is always a consideration for clients, so how can we be cost-effective for the clients? We look at everything with those client priorities top of mind, and then we work to address each issue. And we've found that smart use of new technology can do just that.
Ryan Gavin: On the litigation side, technology plays an increasingly important role at trial. Trying a case now, in front of younger, technologically-savvy jurors who are used to images and video, you have to be fluent in technology in order to make a persuasive presentation in trial.
Any final thoughts on the KGT difference?
Mandy Kamykowski: Consider all that has changed in our world, our communities, our economy and our business environment over the past year as we've all adjusted to the pandemic and the related restrictions on every aspect of life. A year ago, how many people were regularly using Zoom meetings? How many people were working remotely full-time?  Clearly things have changed dramatically, and no one knows how our world will look in another year. But I think it's safe to say some of these changes are here to stay and that the pandemic may have only greatly accelerated the speed and scope of change.
The legal industry, in our view, was already lagging behind in many ways. We considered where we were and looked at where we could take this firm and, more importantly, how we could better serve our clients in this new environment. With that in mind, it was clear that our firm – and our clients – would be far better off embracing change, and we've done just that. It's an exciting time!
Get In Touch With KGT
A WBENC-certified women owned law firm located in St. Louis, Missouri, KGT provides medical malpractice defense, professional liability, healthcare law, insurance litigation, personal injury and business law services to clients throughout Missouri and Southern Illinois.
Contact us today to learn more about KGT or to schedule a consultation.